map & match, mission-driven company
Our mission: To transform organizations by placing the pleasure of employees at the heart of individual and collective performance of the company.

Excellence
It is a commitment to provide the best customer service. Because each client and each solution is unique, the quest for excellence is a core value at map & match that every stakeholder recognizes.

Care
It's about listening, sharing and solidarity. Committing to map & match means ensuring the well-being of all stakeholders by considering them and being attentive to their desires and needs.

Collective
It means sharing a common goal and working towards its success. Having a collective dynamic at map & match means working with each other, thanks to a strong team spirit.

ENTREPRENEURIAL SPIRIT
It's about ambition, autonomy and a sense of responsibility. Working with map & match means being aware of our ever-changing environment and adapting to it proactively.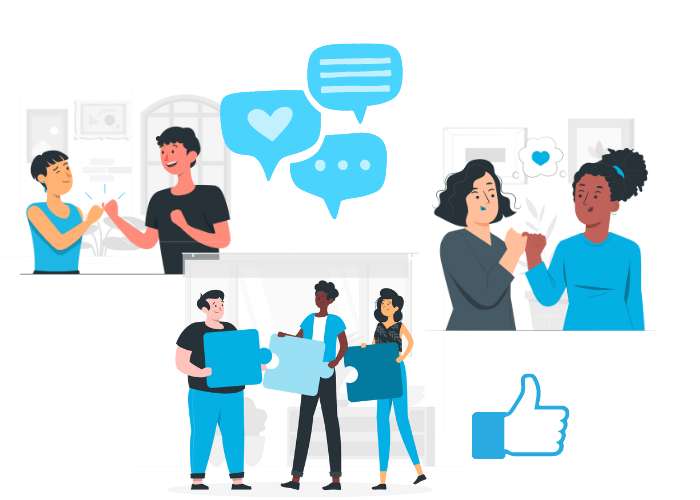 We are pleased to share our partnership with "Ecole de la Convivialité" to offer these vulnerable students the completion of their T5

™

profile. 

Each employee is voluntarily invited to propose associative projects that can benefit from the company's pro-bonos actions. 

Interested in an associative partnership? 
Contact our team
Our environmental commitments
 By joining map & match, each employee commits to respect our environmental charter. 

By 2023, map & match is committed to tracking and reducing:
–

Its energy use by 5% and its carbon impact by 5%


–

Its digital pollution by initiating the AFNOR SPEC 2021 eco-design certification of its platform and website 

The selection of our suppliers depends on their environmental impact, we favor committed and respectful suppliers.
.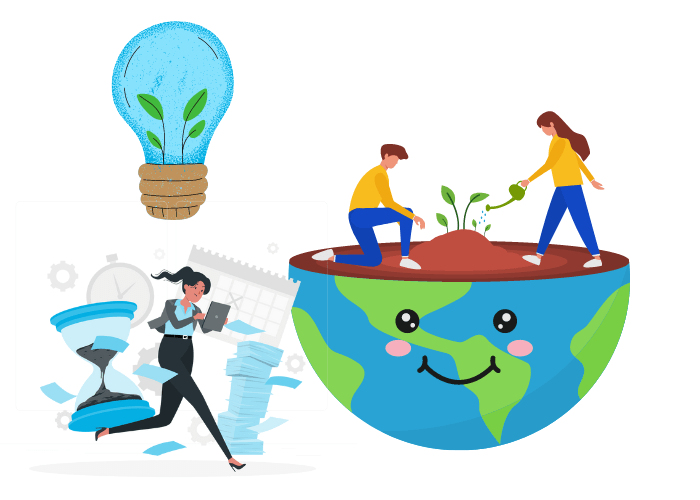 Founded in France, map & match approach is the result of decades of research combining high-level sports and the business world.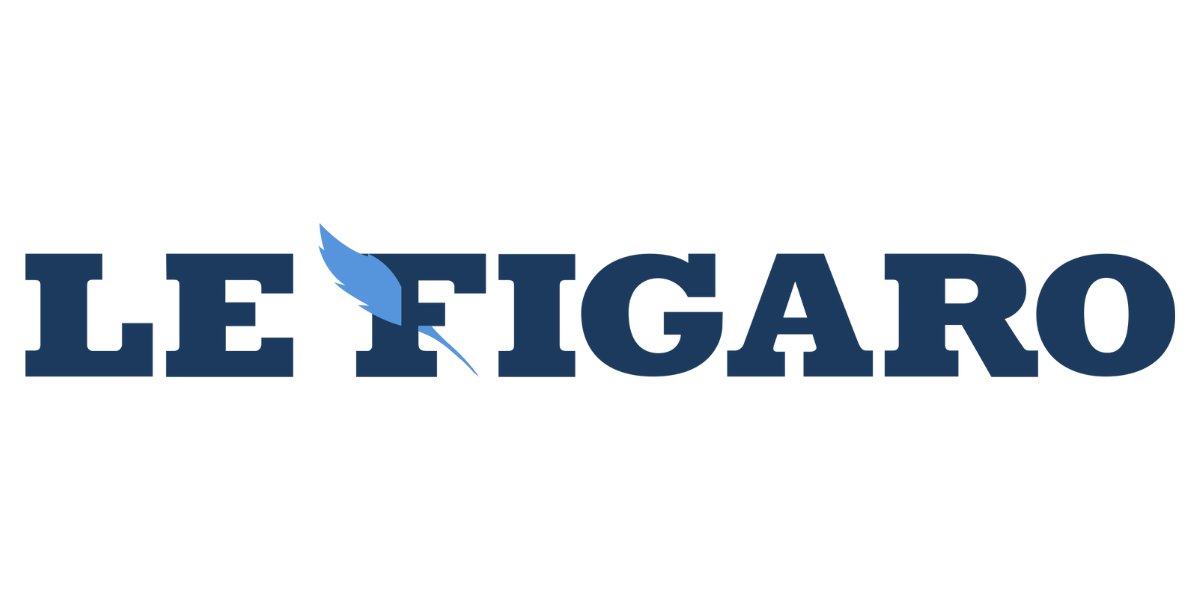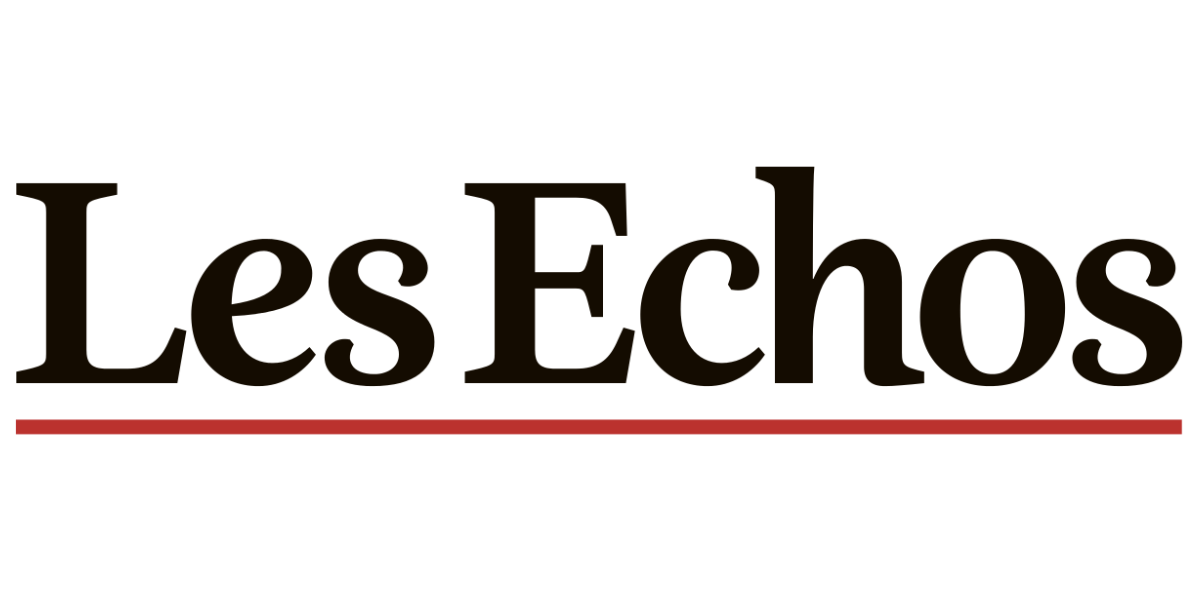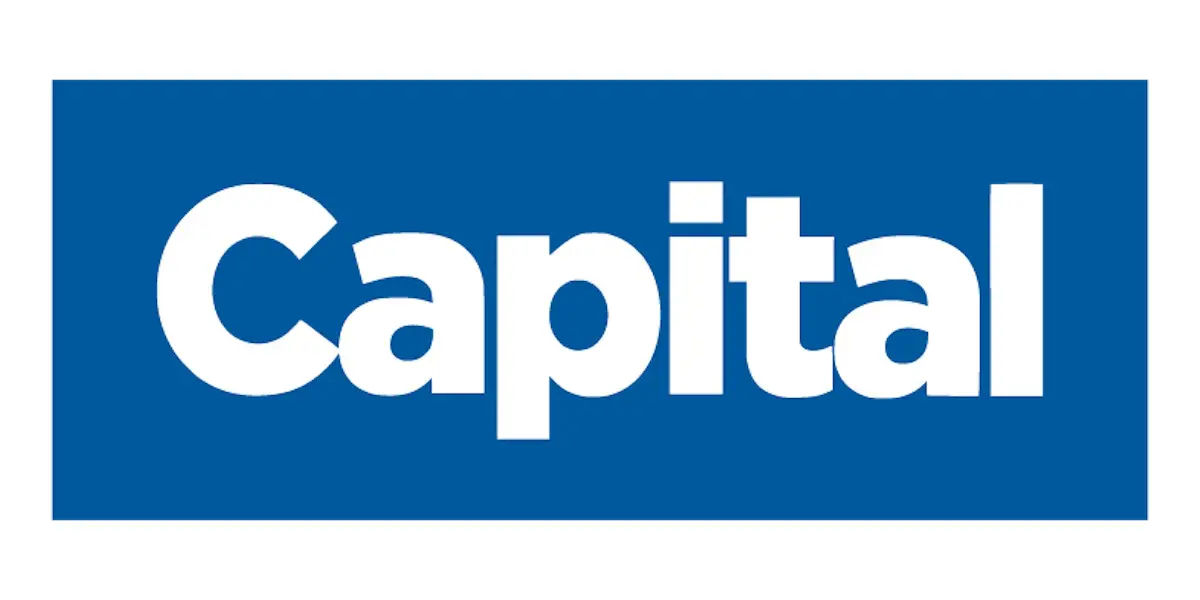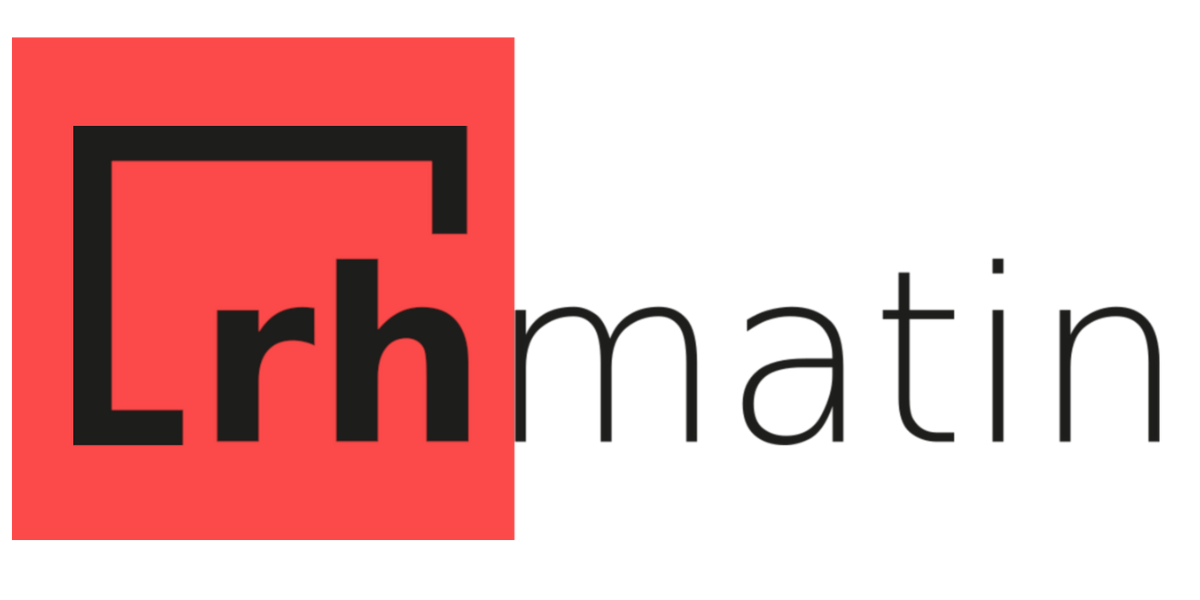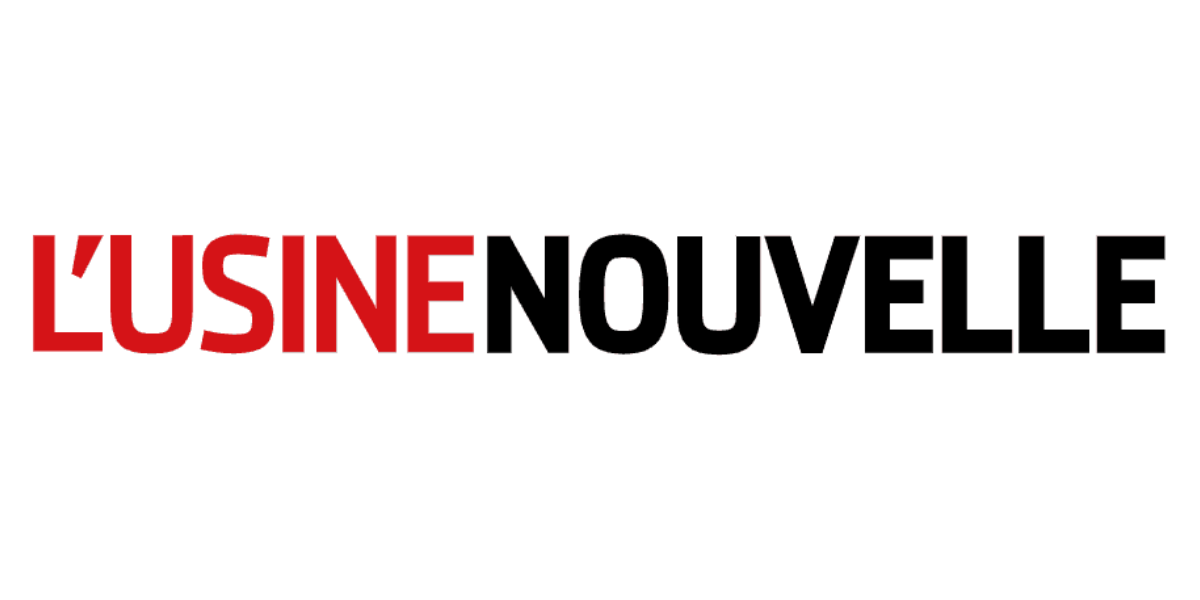 You want to know more?
We are at your entire disposal to answer your questions.