map & match the SaaS platform for boosting individual and collective performance
map & match has developed an online test to map the "Pleasure of Doing" profile of each employee and a platform to analyze and better support employees, teams or organizations.



Reveal the company's talents
At the core of our platform, our algorithm maps an employee's skills through a simple 20-minute online test. 
These specific talents, independent of technical skills, experience and know-how, are the basis of each person's "pleasure of doing" and create value.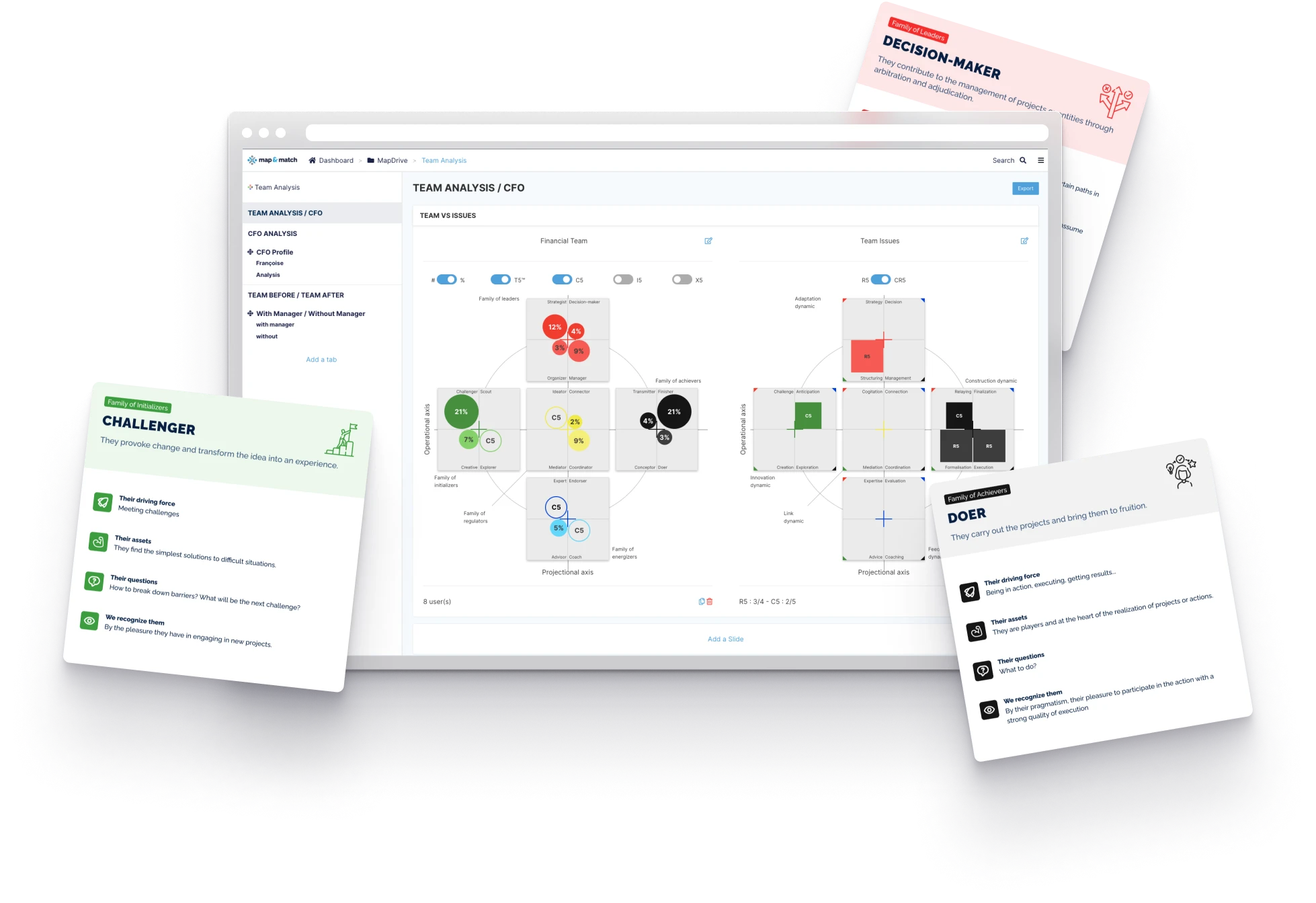 Discovering a map & match profile is:
Understanding in an objective way its daily energy drivers

Identifying what consumes energy and can be a source of tension

Determining the phases of a project in which each person will be most involved


Revealing the mechanisms of decision making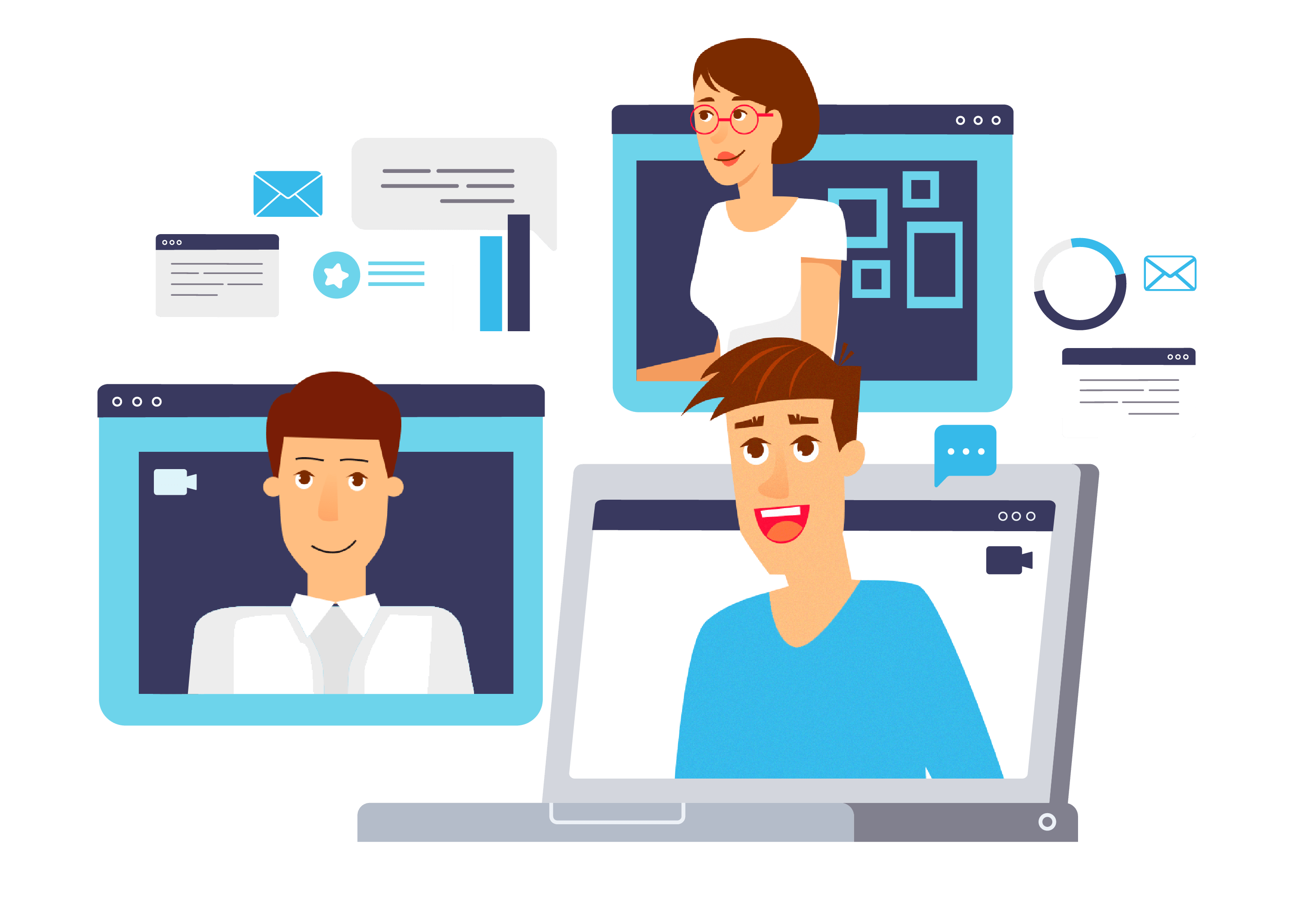 MapScan, the tool for all your analysis
Contrast individual or collective profiles with the expectations of a position or a team, to accompany as coaches, consultants or HR professionals, recruitment projects, individual or collective coaching, transformation or training.
Team map

To establish a diagnosis of the operation of the team or the company to understand its natural operational mode.
Profile map
Discover an employee's skills and discover them through their skills to guarantee commitment.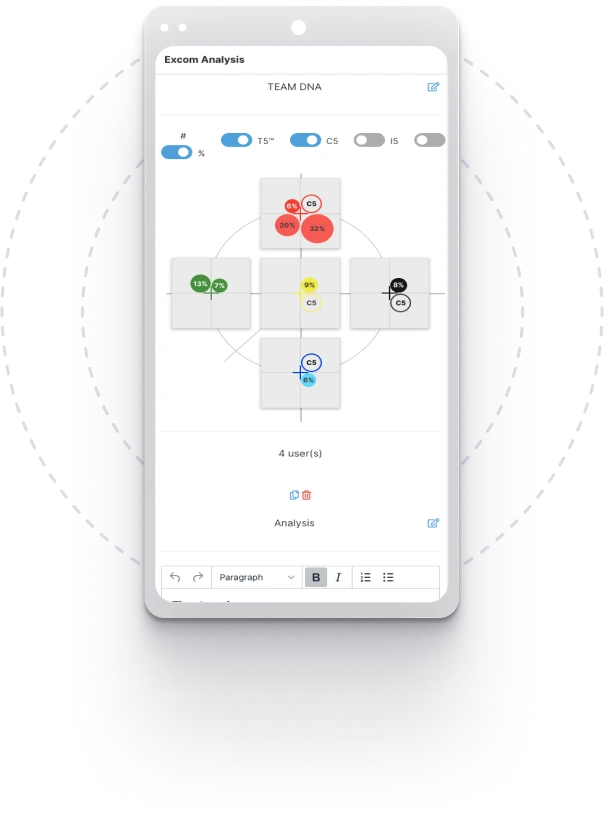 … matched to the collective challenges
To align towards better collaboration, accelerate the achievement of objectives and guarantee performance over time.
… matched to the challenges of the position
To face a profile with the expectations of its position and to accompany the training, the recruitment and the mobility in an objective way.
… matched to the manager's profile 
To develop managerial skills, the complementarity of profiles and their areas of development.
You want to know more?
We are at your entire disposal to answer your questions.