Become a map & match partner to boost your business
Becoming a partner means supporting your clients by placing pleasure at the core of individual and collective performance. Bring a differentiating solution to individual and collective concerns by aligning energy drivers and challenges for optimal performance.
Benefits of map & match on your business:
Development of turnover through collective and exponential actions beyond individual profiles.

Integration of a unique offer to attract and retain your customers.


Simple & quick deployment (20min/user) at your customers' sites for actionable results and analysis.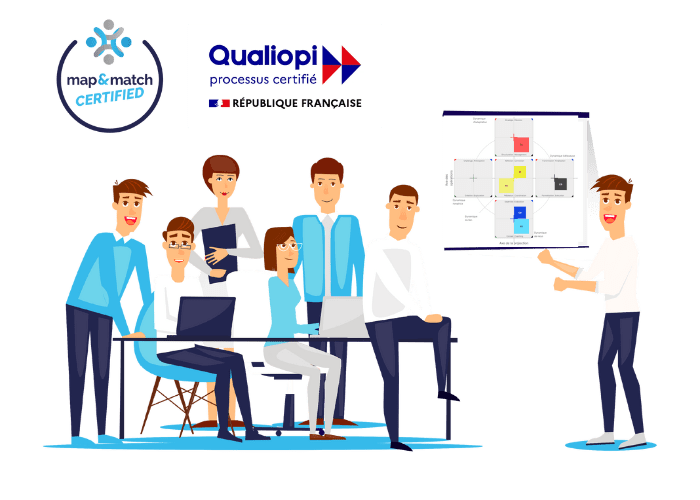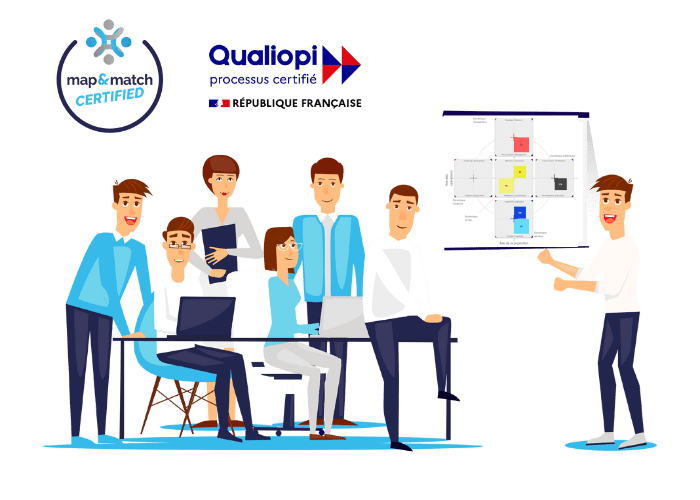 Using map & match tools allows you to give your clients the keys to succeed in their new challenges.
You offer an objective, positive and evolutionary approach to individual and collective talents to enrich your coaching or change management support.
Our partners' testimonials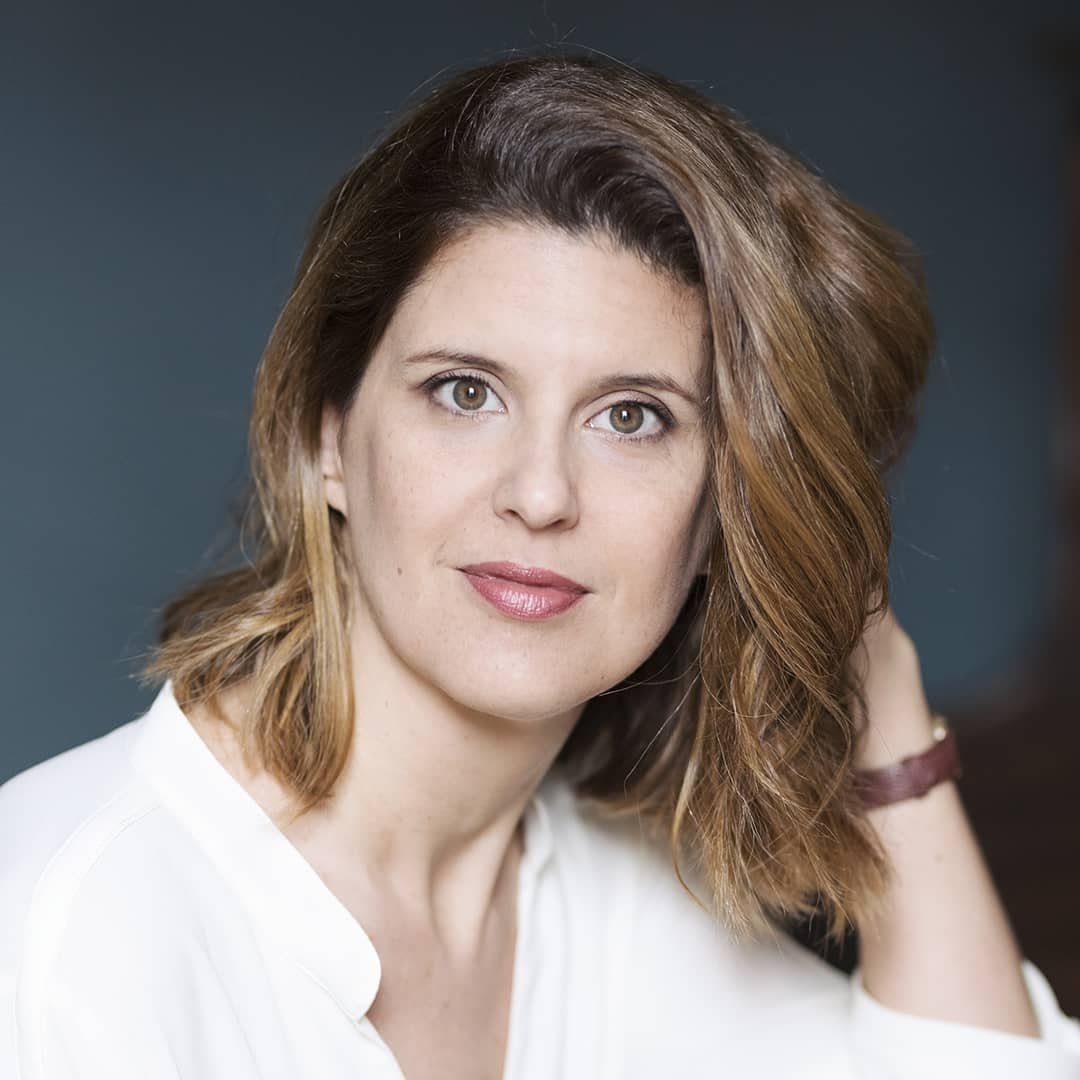 Laurence Garrisson
"map & match is a powerful tool for highlighting individual talents, which gives everyone a positive view of their strengths. But it is also an essential tool for making the link between individual and collective talents: each person feels recognized in his or her uniqueness while becoming aware of his or her unique contribution within a group."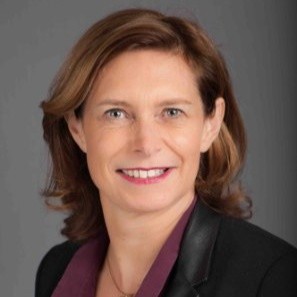 Florence bonnevay
"The missions I lead are more efficient, the teams quickly understand how to get moving. I can differentiate myself more from my competitors thanks to this specific approach that allows me to quickly develop greater efficiency in collaborative work. This has allowed me to increase my turnover and to establish long-lasting relationships with my main clients"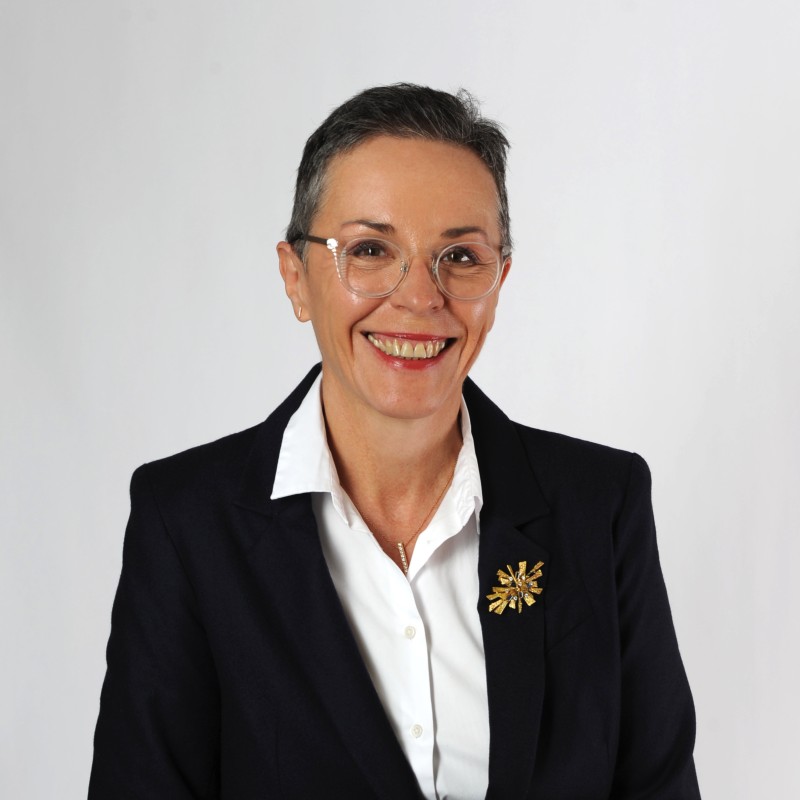 Florence garnier
"The tool has clearly allowed me to convince some clients to start questioning their organization from a very positive point of view: the "pleasure of doing", and the management of individual and collective energy that comes from understanding talents. The certification has allowed me to understand the added value of individual coaching and group workshops for the benefit of my clients."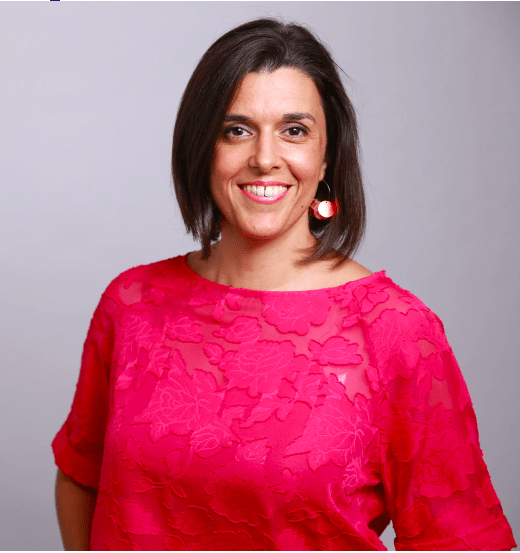 mélanie ouardirhi
"Finally a tool that focuses on the "pleasures of doing"! Simple, operational and powerful, which in 20 minutes reveals talents at the individual level, but above all allows a group to understand, without judgment, "where the collective energy goes spontaneously" and to adjust actions in co-responsibility to be in phase with the team's challenges!"
You want to know more?
We are at your entire disposal to answer your questions.