Training « Enrich your recruitment with map & match »
This training aims to enrich your recruitments or those of your clients by objectifying and enriching hiring or internal mobility decisions.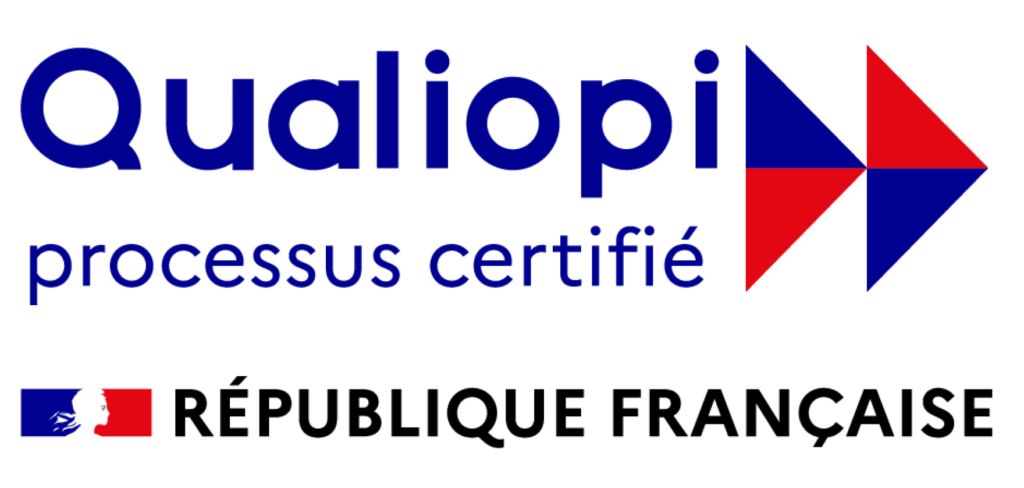 Matching job description
Turning a job description into desired talents
Team matching
Analysis of the candidate's integration and complementarity with the future team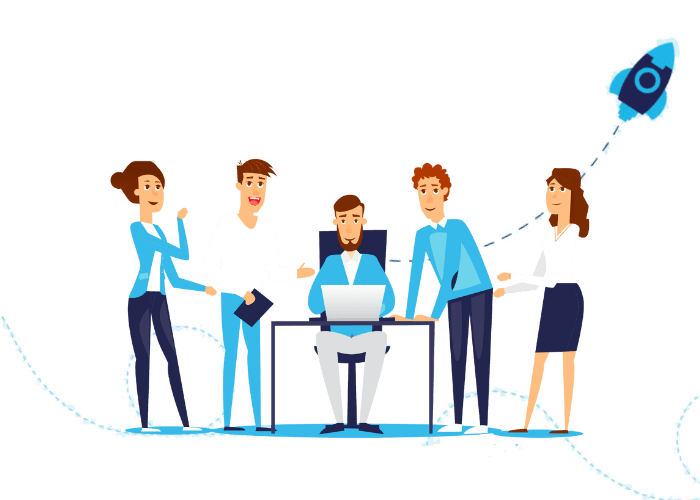 Exchange increases
Identification of issues to be discussed with the candidate during the last interview before recruitment
Matching challenges
Analysis of a candidate's profile (strengths, points of attention) in relation to the challenges of the position
Manager matching
Analyzes the candidate's profile in collaboration with his or her manager

Group training session
3H30
Recall model, system, dynamics and talents

Preparation: Definition of the need, characterization of the position and characterization of the issues

Presentation of map & match analysis template based on the candidate's T5™ profile (summary of the project and questions to ask the candidate)

Matching the position / manager / team
Use of these analyses to lay the foundations for future collaboration and for onboarding
Audience
This training is intended for leaders, managers, human resources professionals and team members.
This training is open to people with disabilities.
Cost
450 € HT / person
Training eligible for the OPCO system
Dates 2023
Do not hesitate to contact us for a group training of 5 people minimum or for a half-day format
Process
Have completed or are in the process of certification
3H30 of practical training in small groups of learners
Delivery of the training certificate after validation of knowledge by the trainer
Training materials are available on the dedicated partner site
Requirements
Be map & match certified and be interested in recruitment issues at all levels of the company
You want to know more?
We are at your entire disposal to answer your questions.