Training "Leading a group workshop with map & match"
The purpose of this training is to enable you to lead a collective workshop to support a team in order to optimize its operation, promote a better knowledge of its members and ease the co-construction of a collective roadmap.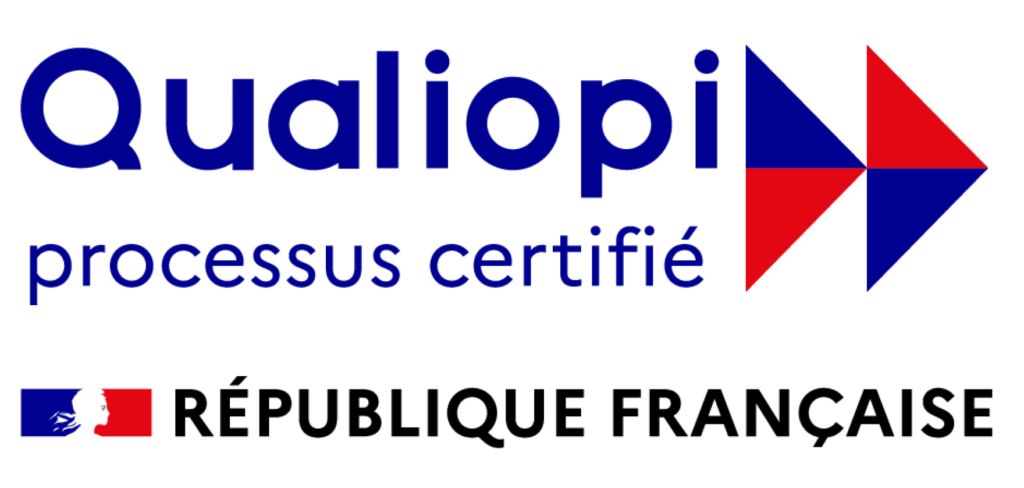 How to prepare your workshop (material, facilitator, agenda)?
How to present the collective profile and the complementarity of the sub-teams?
How to lead the discovery of each individual profile?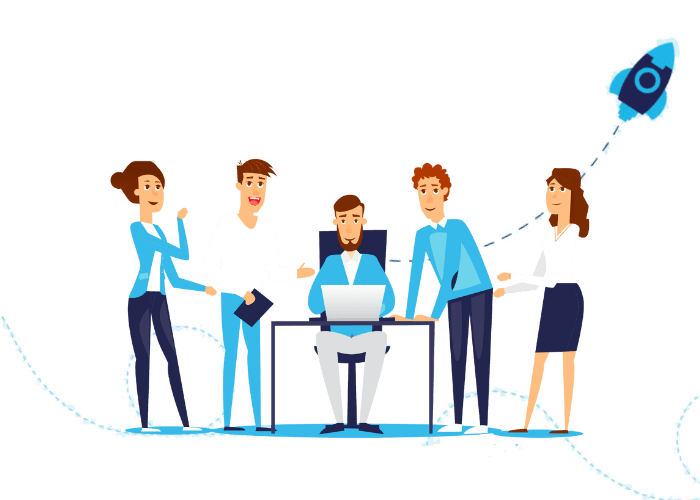 How can we help the group to define its challenges?
How to build a relevant action plan based on the profiles and characterizations?
Boost your service offering thanks to the materials and tools developed specifically by map & match and shared with you during this interactive session.

Group training session
3H30
Reminder of the contexts and purposes of a collective workshop

Preparing a workshop (conditions, agenda, example)

Leading the discovery of individual profiles

Leading the discovery of the collective profile

Leading the definition of the collective challenges


Leading the construction of the action plan
Audience
This training is intended for leaders, managers, human resources professionals and team members.
This training is open to people with disabilities.
Cost
450 € HT / person
Training eligible for the OPCO system
Dates 2023
Do not hesitate to contact us for a group training of 5 people minimum or for a half-day format
Process
Have completed or are in the process of certification
3H30 of practical training in small groups of learners
Delivery of the training certificate after validation of knowledge by the trainer
Training materials and annexes are available on the dedicated partner site
Requirements
Be map & match certified and be interested in group coaching issues.
You want to know more?
We are at your entire disposal to answer your questions.