Become a certified map & match coach expert
Discovery of a new systemic model from the living world and the profile of the "Pleasure of doing" of a collaborator to create value in the company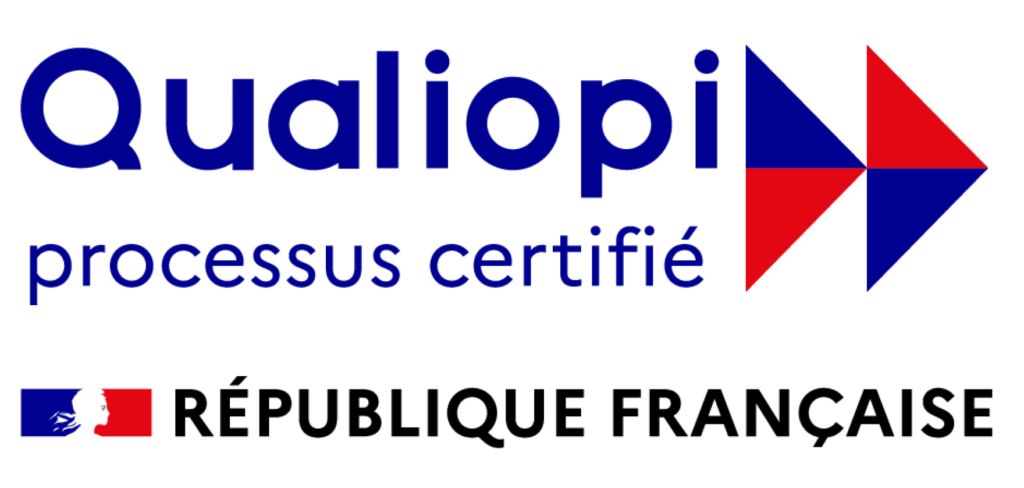 Quick implementation of your offer
A quick assimilation and handling of the model and the tool for an immediate implementation in your service offer or in ongoing projects
Developing your network

Integration into a new ecosystem of map & match partners to share, open and contribute to new potential projects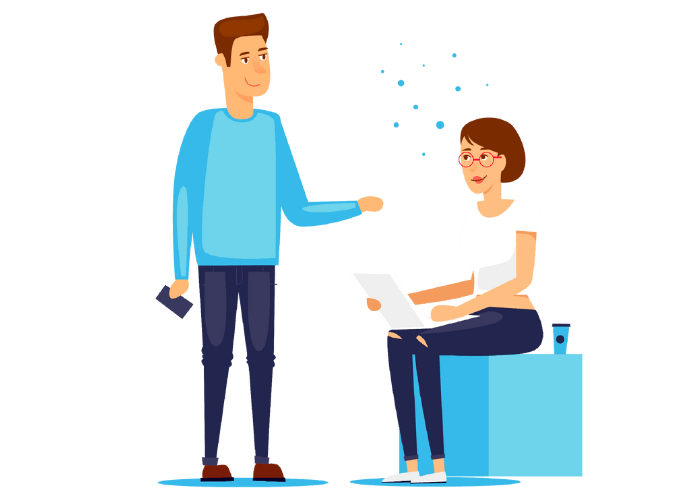 Developing your offer
Increased capacity to process a wider scope, produce objective, relevant and rapid analyses and recommendations
Setting up at your customers' premises
A long-term and growing implementation with your customers
A hybrid course for
Interactivity during the sessions to apply the knowledge to your environment
Animation by an expert trainer who shares concrete cases from his experience
Long-term support for your first clients as they learn to use the tool
Practical exercises to reinforce individual and collective coaching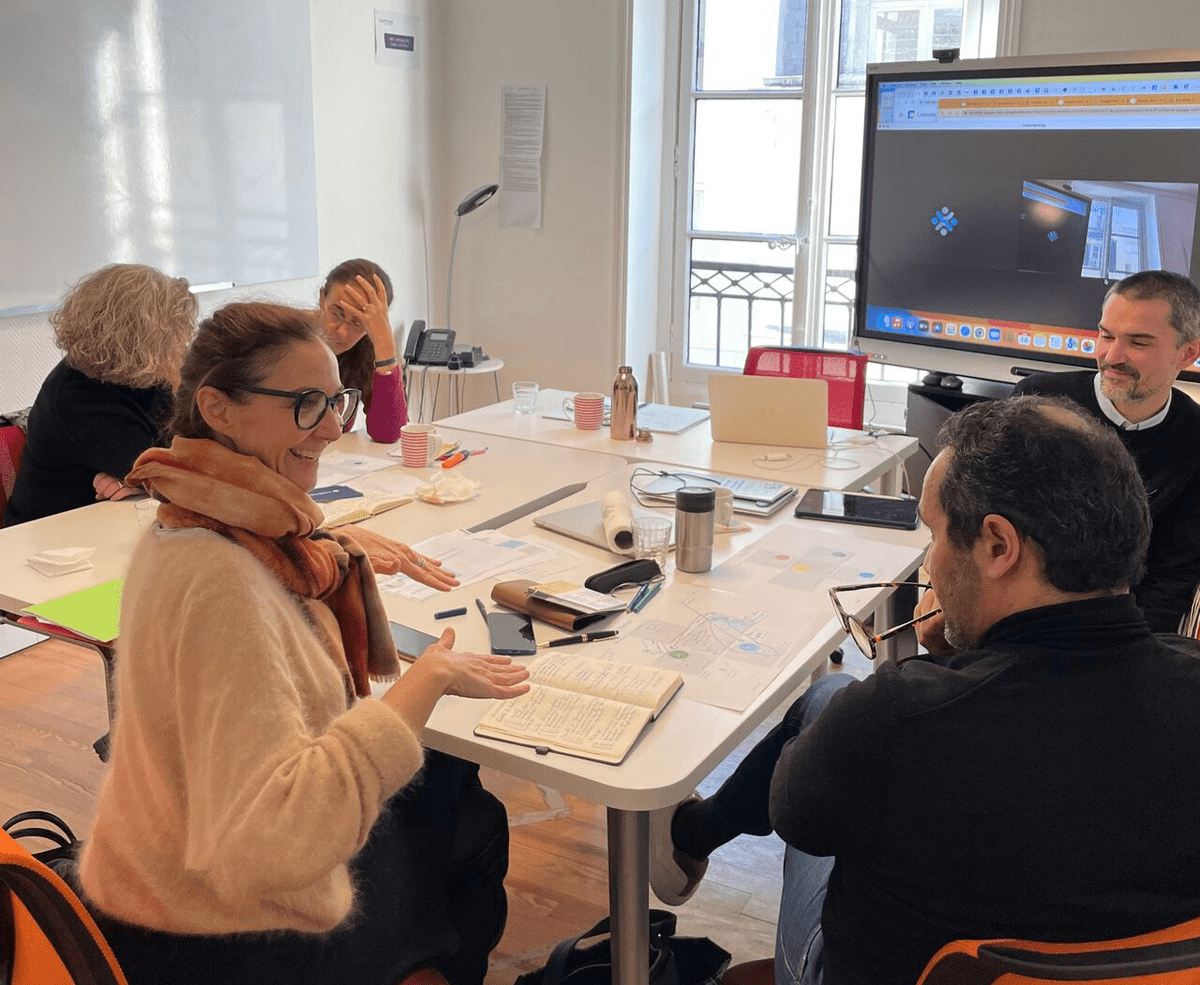 April 4th and April 18th, 2023
May 11th and May 25th, 2023 
June 22nd and July 4th, 2023
September 15th and September 29th, 2023
Learn a new approach to each employee's talent based on the Expert5A™ systemic principles and master the full features of the map & match application.

THEORY
at your own pace with unlimited digital content accessible from home PRACTICE
in a small group of learners led by a trainer who is an expert in the model

DAY 1
Group practice
Become autonomous in reading and debriefing an individual profile (its talents, its irritants, its place in the value creation cycle, facing problems…)

E-LEARNING
From home, at your own path
Before, after, and between the 2 days of practice, discover and learn to read the Expert5A™ approach.

DAY 2
Group practice
Become autonomous in the diagnosis and coaching of a team (team mapping, characterization of its challenges, team/goal matching)
AUDIENCE
This training is intended for :
Coaches/consultants in firms who wish to enrich their consulting offer.



Leaders, managers and HR professionals who wish to strengthen their managerial culture through the talents of individuals and their teams.
This training is open to people with disabilities.
PROCESS
Completion of your profile + Debriefing (1h)

Access to the theoretical E-Learning content in a chronological way

Two days of practical training. In small groups to encourage exchanges

Validation of knowledge: exercises + 1 hour of simulated debriefing in 1to1 with the trainer


Access to communication and animation supports via a dedicated partner website.
ACCESS REQUIREMENTS
Cost : 2000e HT, eligible for OPCO reimbursements

To have completed the T5™ profile and its debriefing (included in the cost)


To have been confronted with management positions, individual or collective coaching or in the HR function in contexts of individual support in recruitment or career development perspectives.
AVERAGE GIVEN TO THE USEFULNESS OF THE TRAINING IN HIS WORK
"Exciting, richness of the entire program quite remarkable (training, availability of resources, platform....)"
Gaëtane G.BUREAU, 2022, Mind Partners
"I loved the experience sharing and the practical applications allowing us to project ourselves into real-world situations with our clients."
Ulrich ANDRE, 2021, UNIONéSENS
"Adaptability, pedagogy, richness of the tool that allows for many different perspectives and is easily integrated into a more general vision of coaching."
Laurence GARRISSON, 2022, OYA Como Va
You want to know more?
We are at your entire disposal to answer your questions.